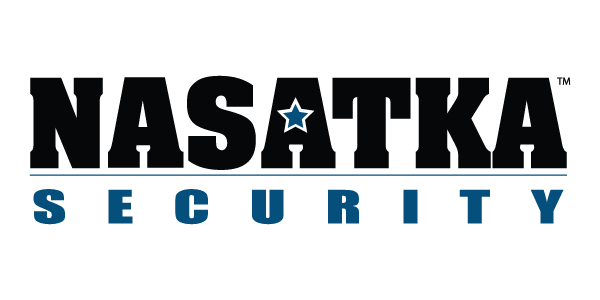 Thank you for contacting Nasatka Security.
Established in 1975, Nasatka has provided Security Solutions for some of the highest profile government agencies, military installations, and corporate facilities in the United States and around the world.
We will be in contact with you shortly.
Please email your POC the following details so we can better service your request:
Is this a U.S. Government or Commerical Project?
Is this an International Project?  What Country?
What is the RFP or Bid due date, if applicable?
Are specifications available?  Please send them to us or send a download link.
Are drawings available?  Please send them to us.
Is a quote needed?  By what date/time?
Please tell us the name of the project's End User?
Below is quick link to all of our Product Datasheets:
Thank You!
The NASATKA Team.