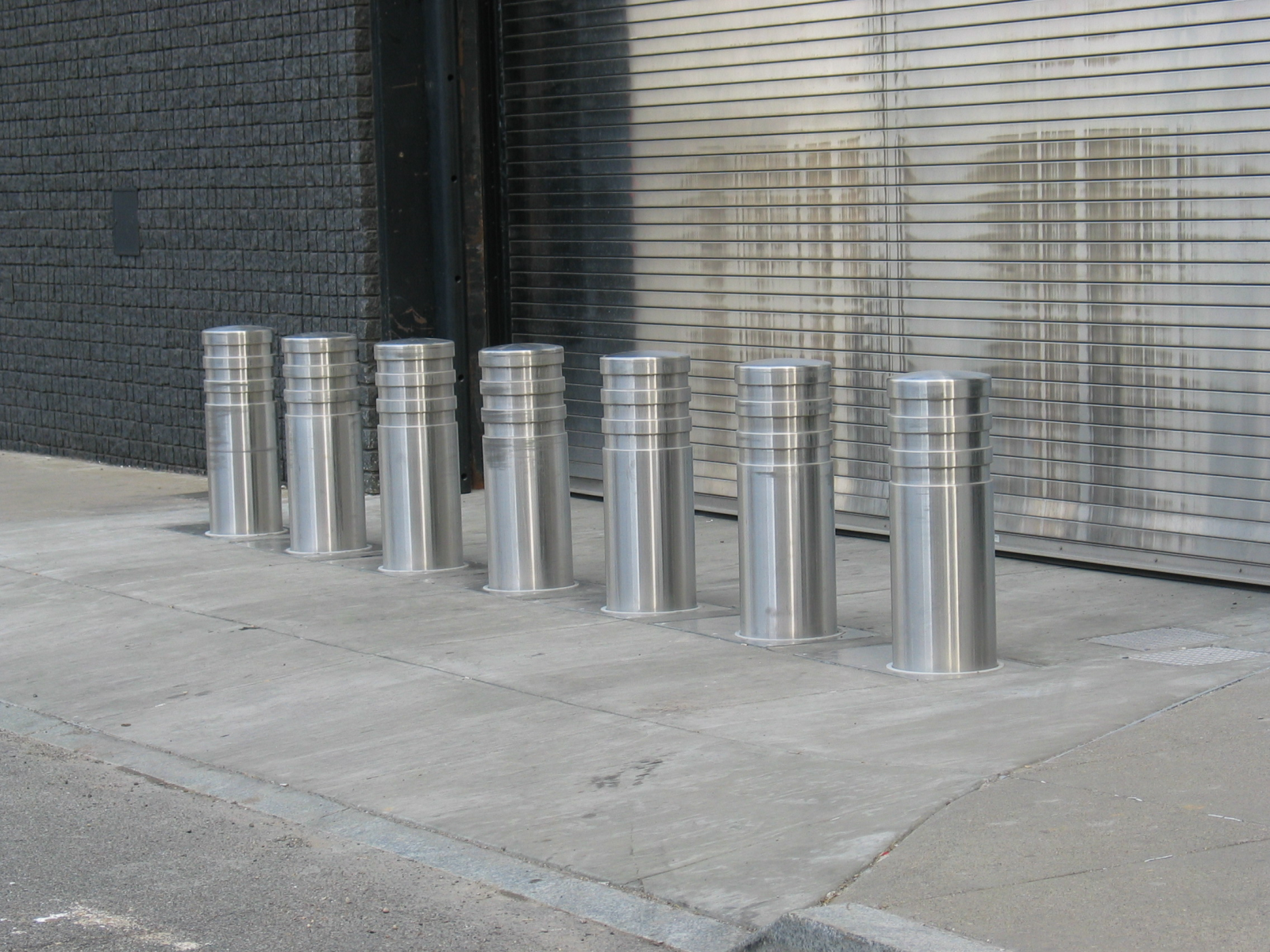 Stay Protected
PROFESSIONAL
MANUFACTURER
OF
FIXED-BOLLARD SYSTEMS
Learn More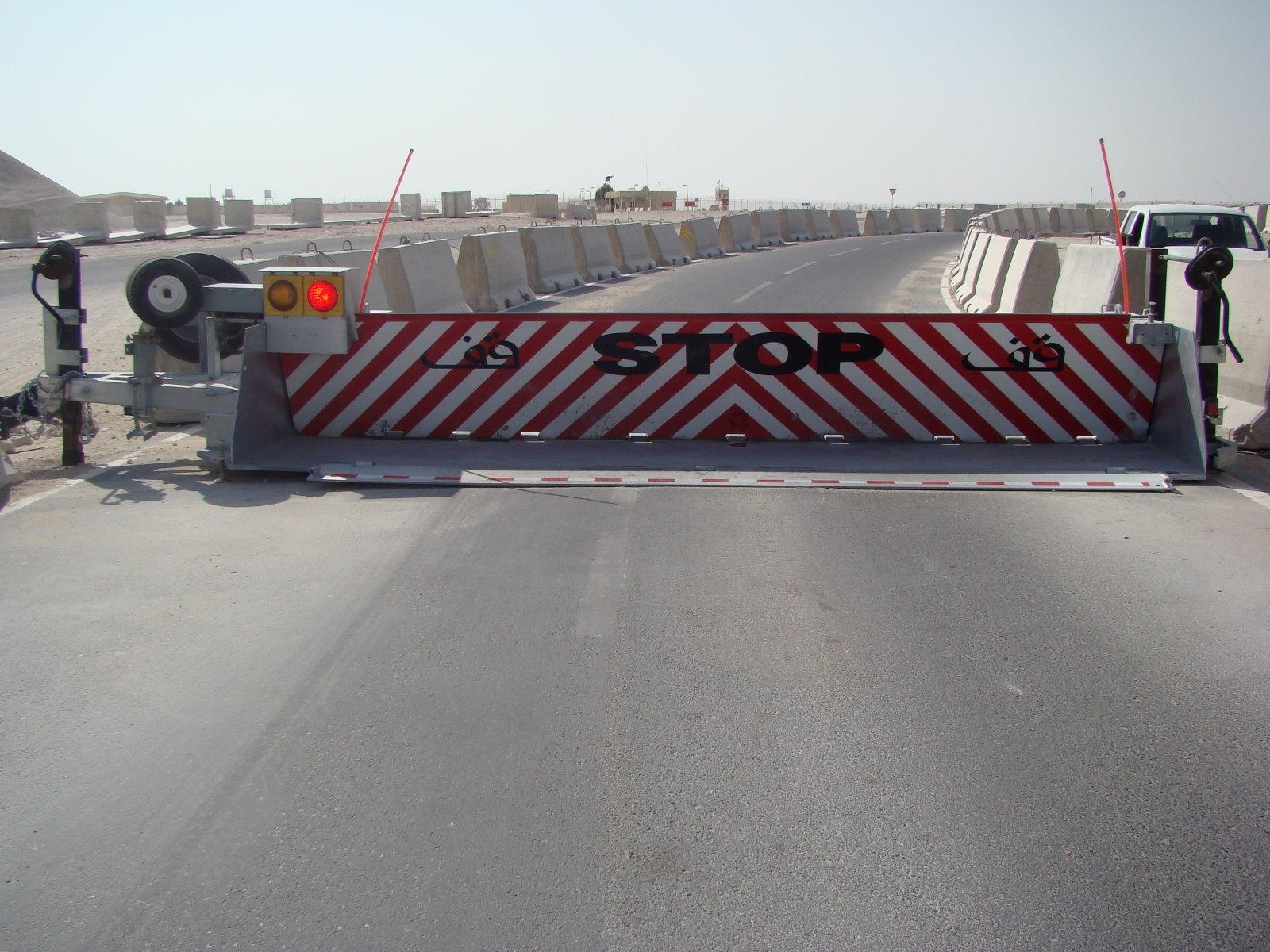 Most Advance Security
WORLD
LEADER
IN
VERSATILE MOBILE BARRIERS
Learn More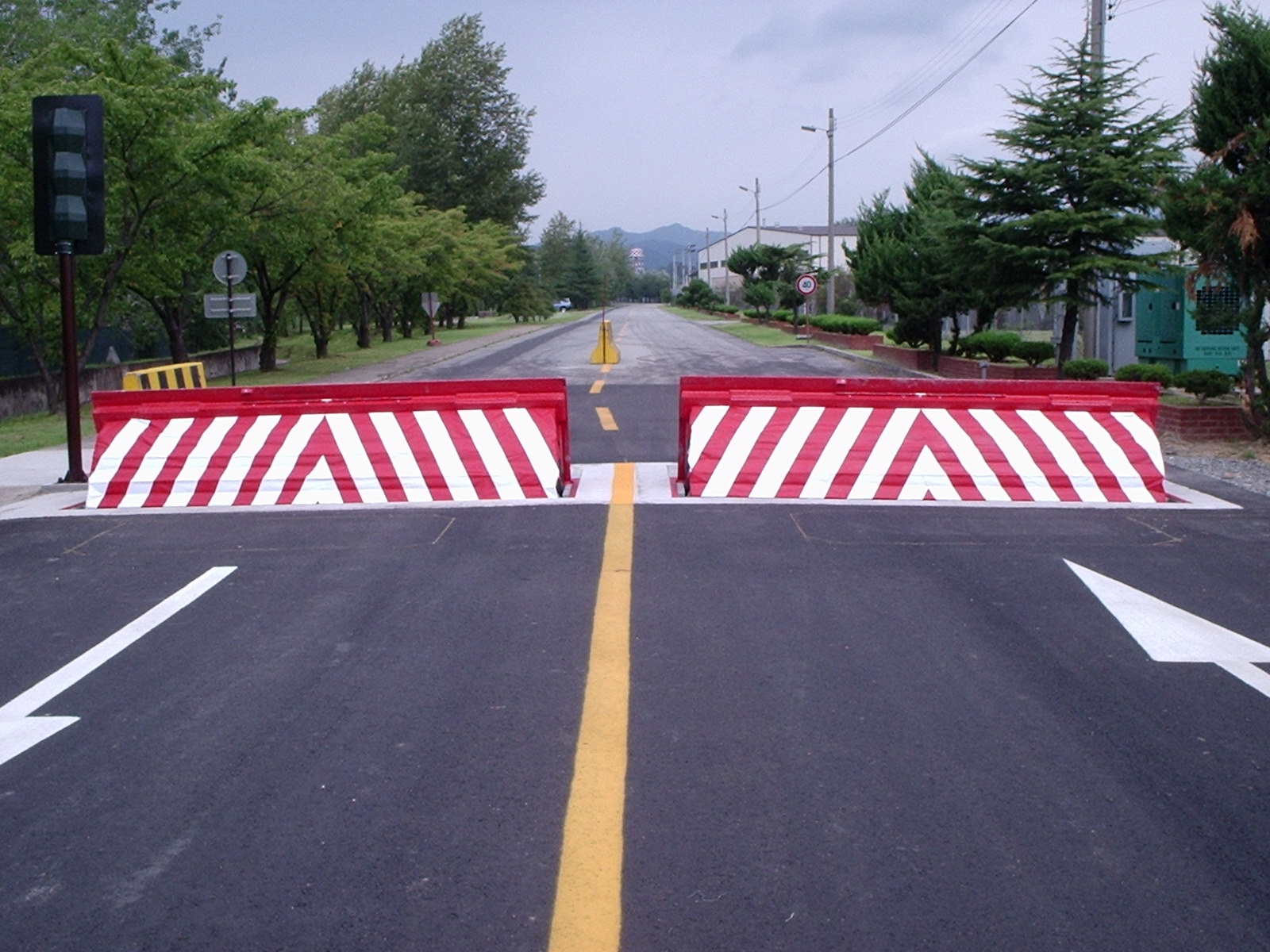 Surface Barrier for Severe-Threat Security Facilities
PROFESSIONAL
MANUFACTURER
OF
SHALLOW MOUNT BARRIERS
Learn More

Maximize your return with a capital equipment investment in Nasatka's trouble-free, highly functional, barrier systems. Nasatka Security's barrier systems meet the challenging mandates of today and tomorrow's maximum-perimeter-vehicle-access-control security needs.
Nasatka Security | Global Lines of Defense
Established in 1975, Nasatka Security has provided barrier protection for some of the highest profile government agencies, military installations and corporate facilities in the United States and around the world. Based in the Washington, D.C. area, Nasatka Security is the originator of the first, crash-tested barrier systems developed, manufactured, and installed in the United States. In actual use, Nasatka's perimeter barrier solutions have proven to be an effective vehicle threat deterrent, as well as a reassuring security measure for employees and other authorized personnel. Nasatka Security remains on the forefront of development, ensuring their customer's safety with their Global Lines of Defense.
Nasatka Security is responsible for both governmental and private sector security installations for military bases, oil refineries and security installations for critical infrastructures facilities around the world.